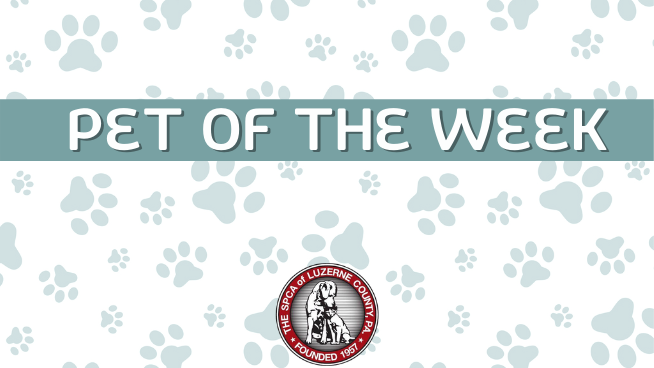 Pet of the Week
The SPCA of Luzerne County | 524 East Main Street, Wilkes-Barre, PA 18702
Cardi #48997518 {Juvenile Female / Husky Mix}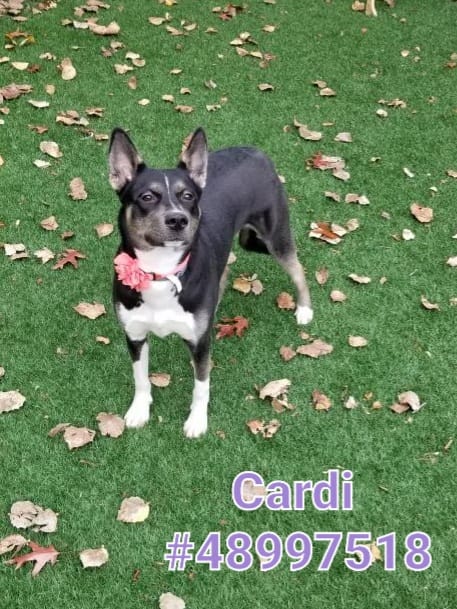 Meet the newest member of our pack- Cardi! This sweet girl is only 5 months old and when her owners moved from Allentown – the landlord unfortunately said no dogs allowed. That's OK though Cardi- you'll find a new home in no time sweetie
Head over to the SPCA OF LUZERNE COUNTY to start your application process. If you have any questions, call our adoptions office at 570-825-4111 x102!
We've partnered with The SPCA of Luzerne County to tell you about an adorable pet looking for their FUR-ever home! Please share, donate or volunteer whenever possible and help us help these pets find love.
You can also find these pets on our Facebook & Instagram each Friday.