Tune in each weekday at noon for Lunchtime Trivia sponsored by Pizza Bella and test out your trivia skills! We will ask listeners a new trivia question each day on air. When you know the answer, visit this page to enter the answer below for a chance to score TWO (2) FREE Tasty Pizzas from Pizza Bella!
FIVE (5) winners will be randomly selected from all correct entries each week.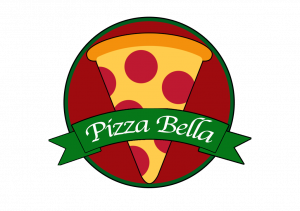 ❓ It's Lunchtime Trivia!!! ❓
Fri. Nov. 18: What is Sam Smith's middle name?
Mon. Nov. 21: What utensil was not used by the Pilgrims to eat Thanksgiving dinner?
Tues. Nov. 22: What is a baby turkey called?
Wed. Nov. 23: A full grown turkey has about how many feathers?
Thurs.  Nov. 24: How long was the first Thanksgiving celebrated?
Fri. Nov. 25: In which president's rule did Thanksgiving grow into an annual holiday?
Answer by clicking the link now for a chance to WIN free Pizza Bella NEPA pizza or play just for fun in the comments below!
Offical Rules for Enter to Win Lunchtime Trivia 6-6 to 12-31